You've decided to update your website with some professionally taken photos of yourself. Excellent choice! Great photography can make a world of difference on your site and being able to properly communicate your vibe through photography is an asset.
One question I get asked a lot when a client is having photos taken is…
What notes should I give my photographer?
1.Write your brief
Who are you? Take some time to write out what you want to communicate with your photos, and how this will represent your brand. Do you want the photos to be casual? Corporate? Approachable? Authoritative?
You'll also want to think about what kind of actual photo you want to have taken. In the office? In natural light? In the middle of creating? Hopefully your photographer should have some great ideas on this too.
2. Do some research
The next thing I think you should do is find a bunch of photos that you think are great examples of what you are going for. Unsplash is a good place to get started, you can also look on websites that are similar to yours in vibe or service and see what they're doing.
We've created an Unsplash inspiration collection here that you can use during your research.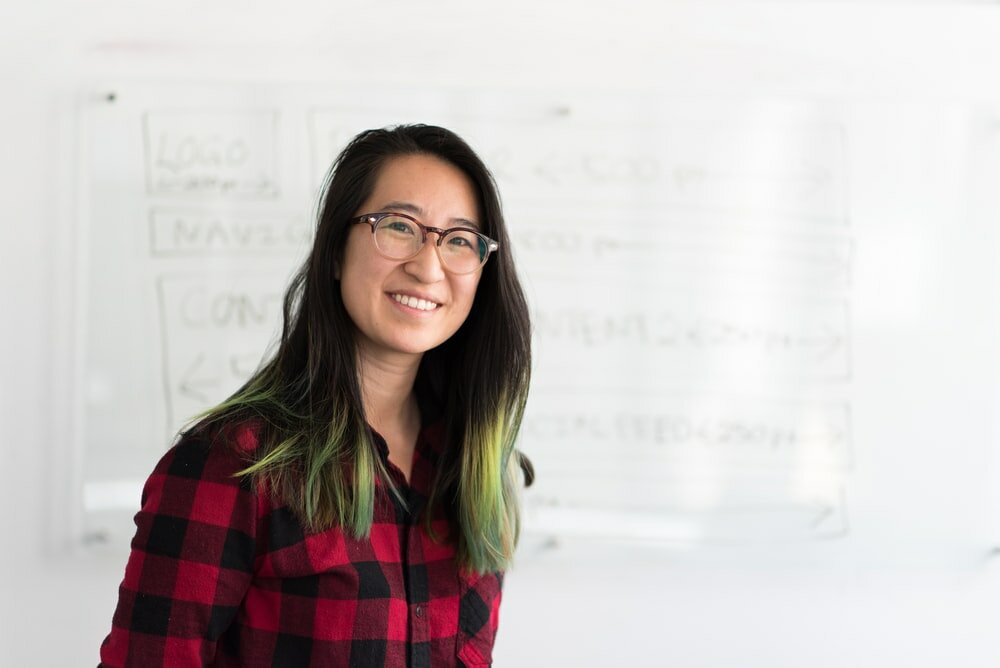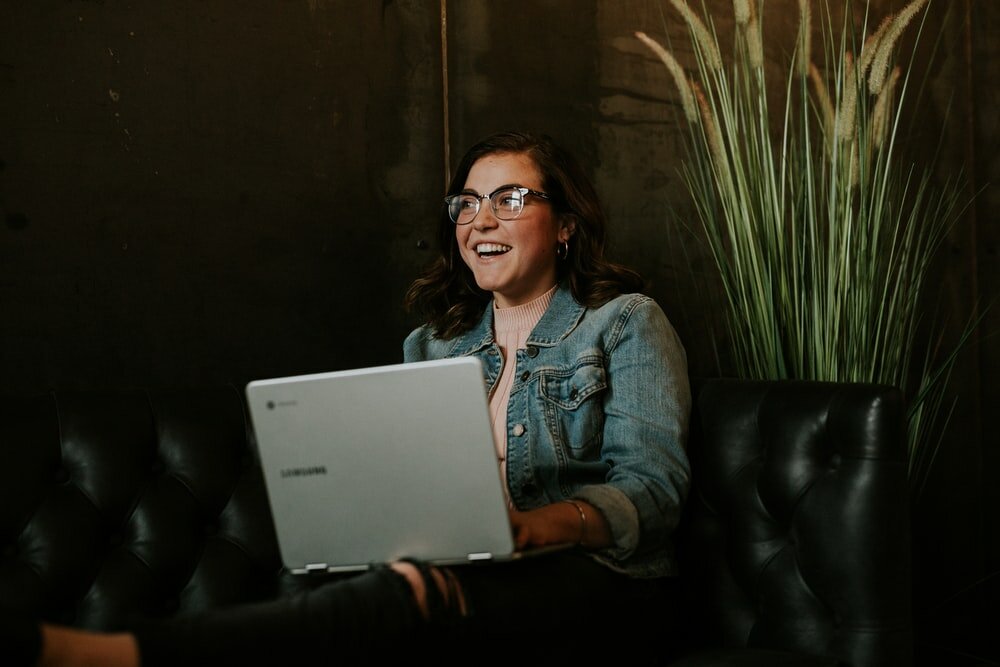 3. Do headshots and full body photos
You really want lots of options when it comes to the photos later on. Make sure you get nice headshots, as well as full body shots so you can use them in different places. For example, a full length photo can be a nice relaxed photo on your "About" page, but you will want a great headshot for your LinkedIn profile.
4. Get landscape and portrait photos!
So when your photographer is taking photos, make sure you get ones that are portrait (longer than they are wide) and landscape (wider than they are tall). You want both shapes to be able to use on your website, you'll find that there are times when you want a specific shape.
5. Get photos that include a lot of negative space around you
You don't want to have a REALLY tight shot for all the photos, do ones where you only take up a small portion of the image and there's lots of background space around you. You'll find this useful for things like banners and where you overlay your image with graphics or text.
---
That's it. I think one of the most important thing is just to be you. People want to see who you really are, and its our real personality and passion that will be your selling point.
Good luck!
Lish x