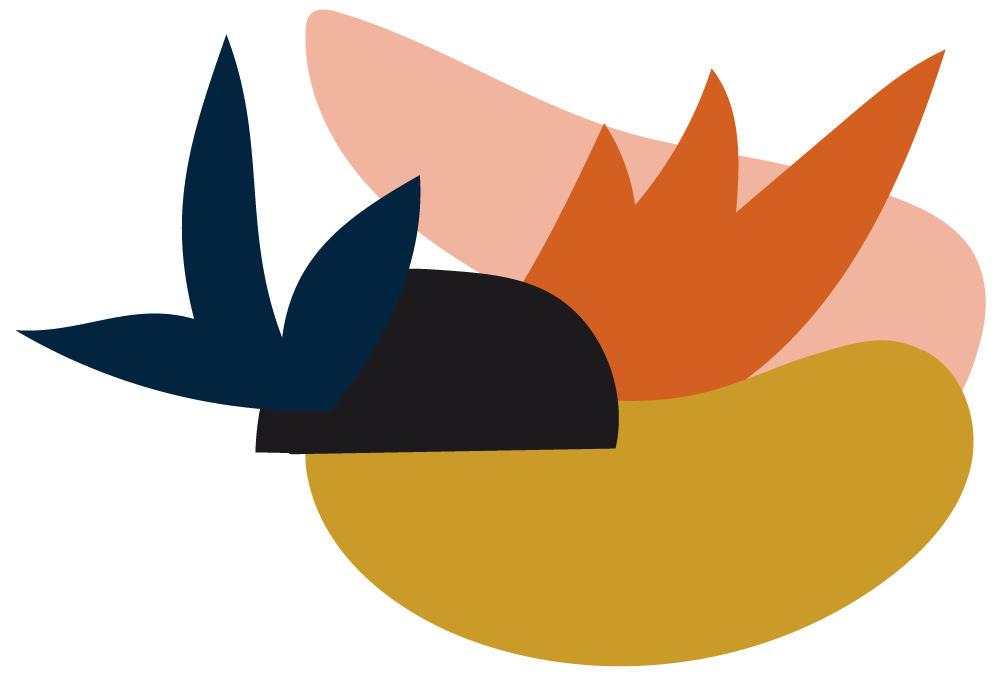 Rogue Monday helps small businesses, bloggers, artists and people keen to get stuff done.
Our small studio can help you with web design, development, branding, and business support services.
Inbox out of control?
Get our free guide to taming your inbox!
Subscribe to our newsletter below to get the free guide delivered to your inbox.