The Latest
You've got a long list of all the pros… but are you ready for what working remotely is really like? …
…and how I use that to justify hiring a virtual assistant. I've visited the idea of hiring a cleaner for my home…
Our checklist on engaging a designer – it will save you time and money when you're ready to get something designed.
Things we canhelp with
Logo design
Website Design + Development
Squarespace Websites
WordPress Websites
Email Management
Business Support
Virtual Assistance
CRM Management
GSuite set up
Process Streamlining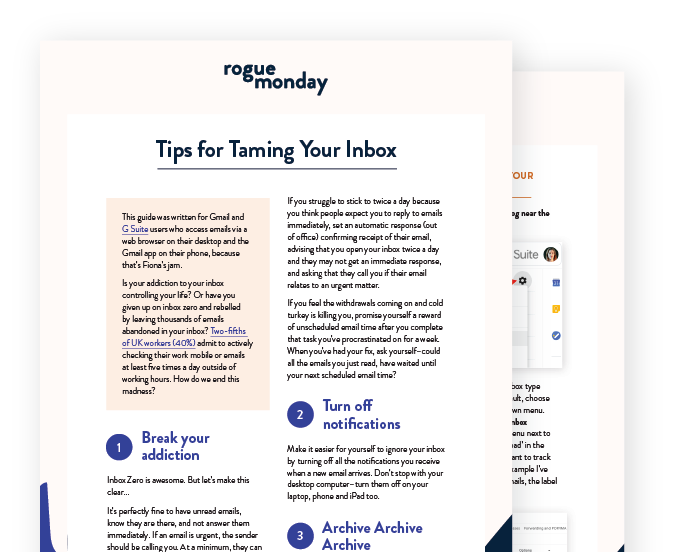 Inbox out of control?
Get our free guide to taming your inbox! Subscribe to our newsletter below to get the free guide delivered to your inbox.

Look What We Made